Now you can park quickly and easily in the special car parking facilities of the airport.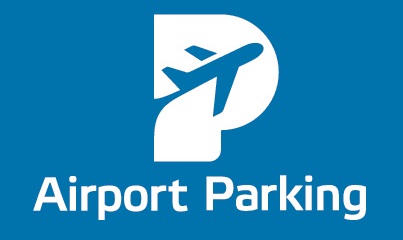 A comfortable place with plenty of parking space which gives you direct access and saves you time before your trip or in case you want to pick up a traveler.
Our facilities are located inside the airport of Kavala specially designed to offer youthe quickest, cheapest and safest parking in the airport's immediate region.
If you are travelling via Kavala airport there is no better anduicker way to park your car.
Special Offer
Monthly parking card: Procurement of the Monthly parking card with unlimited stay time and unlimited use (entry - exit). The charge is 80.00 € per month
Contact Details
Tel.: +30 25910 47314
Pricelist
Every day after

0.50 € / 3 hours